Tyrannosaurus Rex was a large Meat eating Dinosaur form the end of the cretaceous period. It is often referred to as the "king of Dinosaurs" .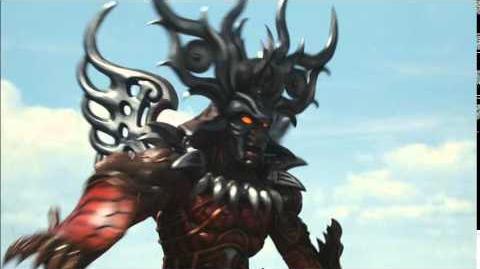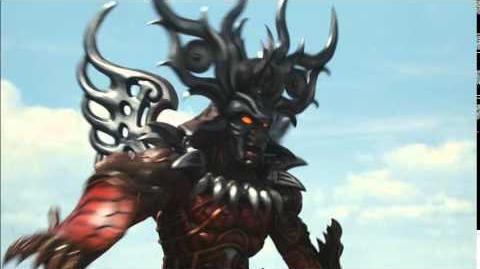 Appearances
T.rex has been in a variety of episodes. It is always the Main Dinosaur. It first appeared in Trouble Chef and last appeared in Where the Dinosaurs are. It came back in Trek`s Adventures in Trekoodon and was last seen in The Wonderful wizard of Dinoz.
Appearance
In Dino Dan T.rex is Mostly Yellow with a flat brown layer of skin on the top of it`s body. It has Orange stripes along it`s neck through its torso and ending at it`s tail.It has tiny tiny spikes on its body. it had brown legs and tiny yellow arms.
Meaning: Tyrant Lizard "king"
Length: 39 feet
Height: 13 feet
weight: 6.688 tonnes
Location: Canada and America
Timeline: 68-65 mya
Ad blocker interference detected!
Wikia is a free-to-use site that makes money from advertising. We have a modified experience for viewers using ad blockers

Wikia is not accessible if you've made further modifications. Remove the custom ad blocker rule(s) and the page will load as expected.