Name: Isaac Durnford
Eyes: Green
Nationality: Canadian
Born: February 26, 1998 (18 years)
Cory Schumpeter is one of Dane's best friends. Cory's super smart, just like Dan, and super funny and doesn't have a mean-spirited bone in his body. He never makes fun of people and, usually, the laughs he gets are at his own expense. As one would expect from the class clown, Cory has a
crazy active imagination.
http://i328.photobucket.com/albums/l346/santi_cocco93/1356862623692_Hick_02_zpsfbe5122d.gif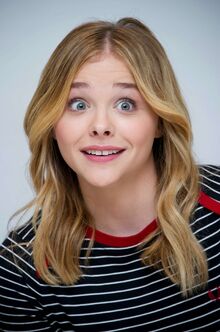 Looks
Extremely whitish skin and emerald eyes. Chewing gum
Spanish Translation: Piel extremadamente blanquecina y ojos de color esmeralda. Masca chicle.
His house is there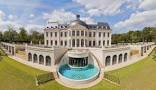 Appearances
Cory has appeared in many episodes of Dino Dan. His first appearance was in Bones in the Backyard, the second episode of Dino Dan.
Fortuna e.e (Second image)
Ad blocker interference detected!
Wikia is a free-to-use site that makes money from advertising. We have a modified experience for viewers using ad blockers

Wikia is not accessible if you've made further modifications. Remove the custom ad blocker rule(s) and the page will load as expected.